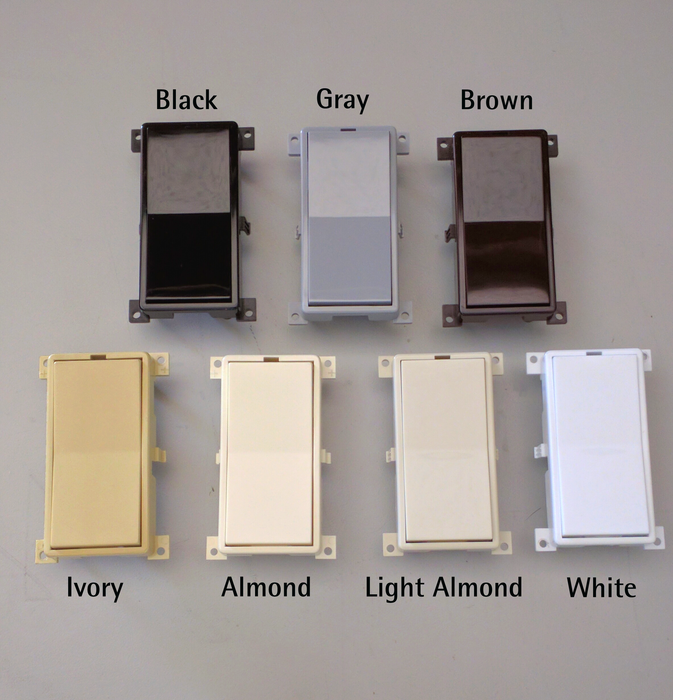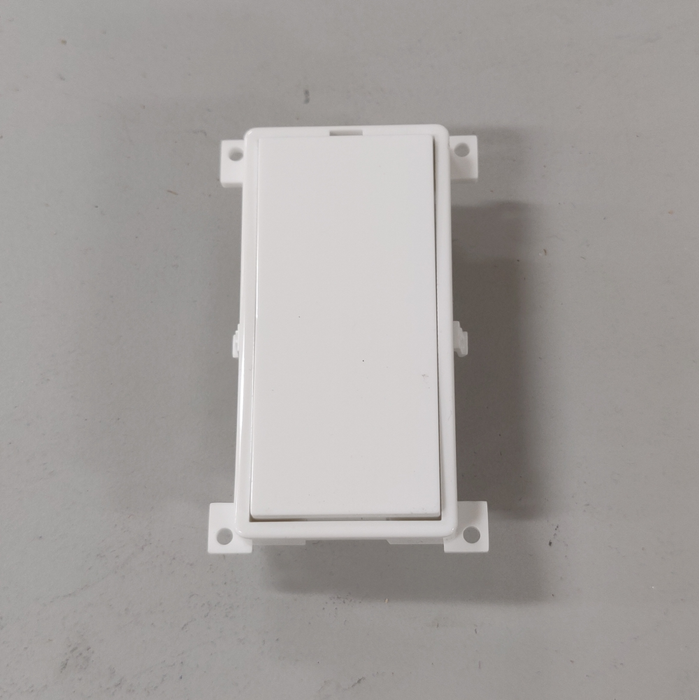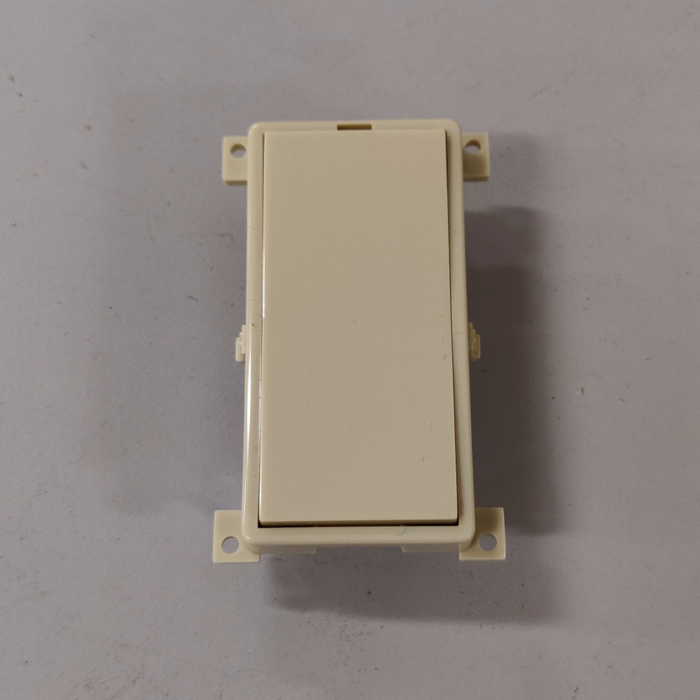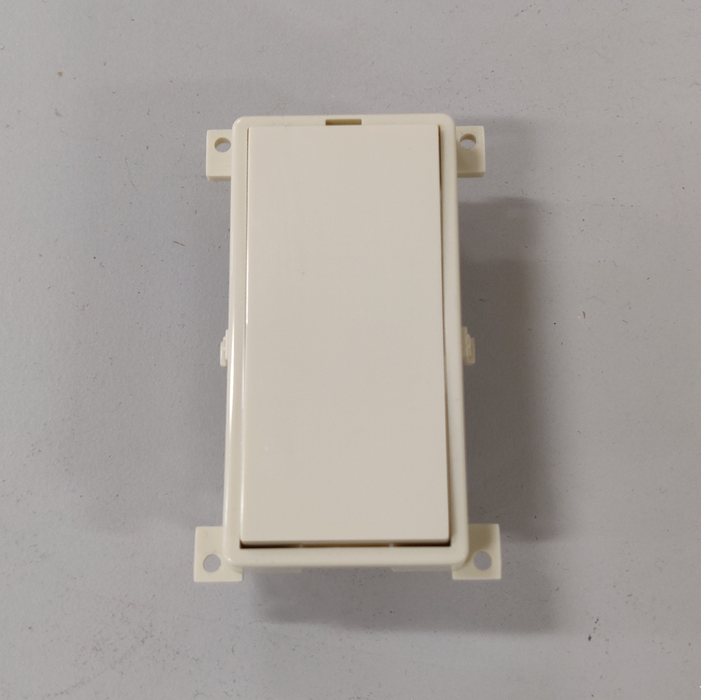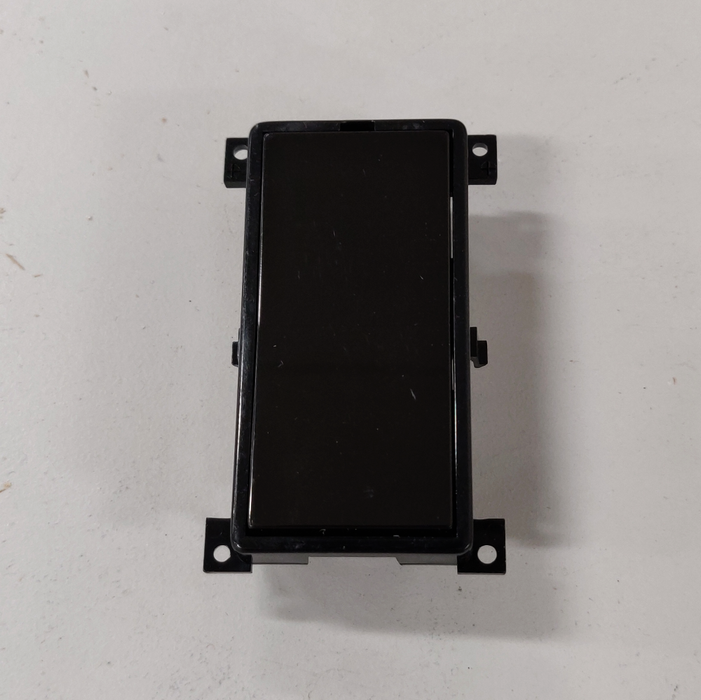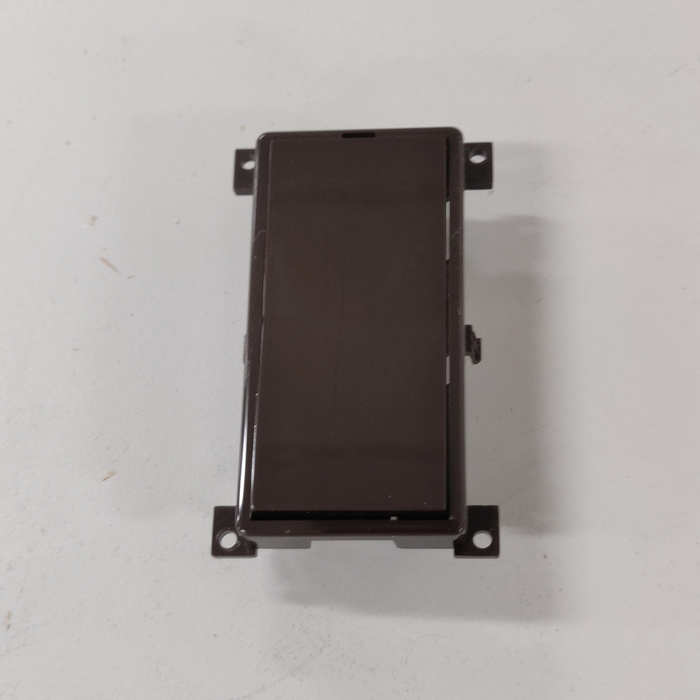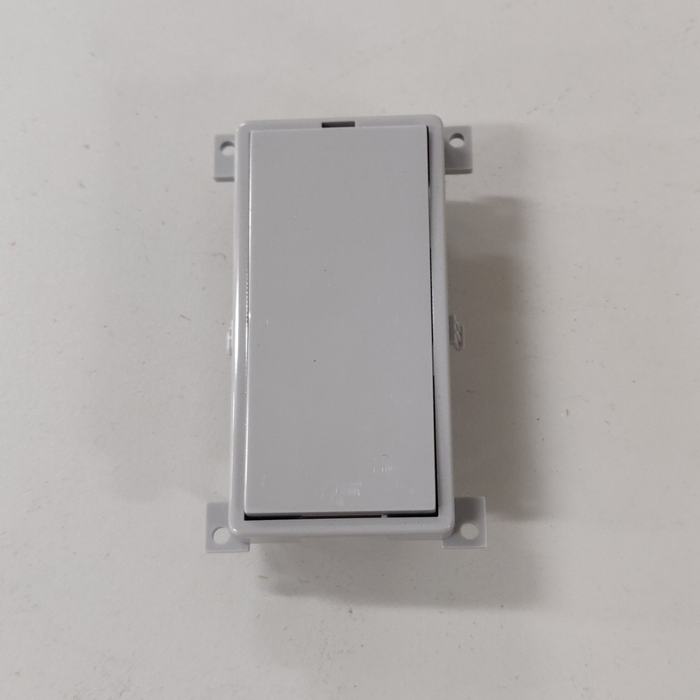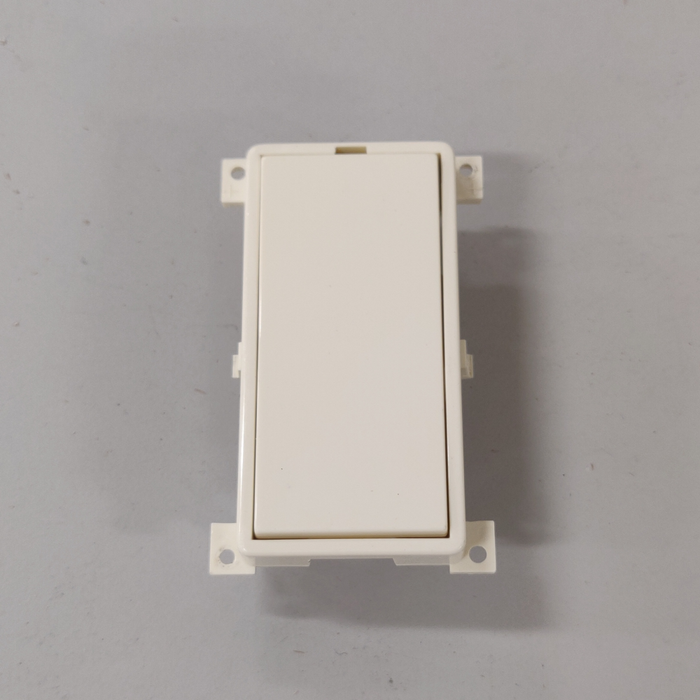 WSCCK: Wallswitch Color Change Kit - Rocker and Frame
Convert one color switch to another color. All the parts needed to do that. Works for all single-gang PulseWorx switches, SimpleWorx switches, and Relay Dimming switches. Also remote wall switch too.
NOTE: This is a complex task and if not carefully done, you can break the switch.

Wall switch color change instructions: CLICK HERE
PCS holds no responsibility of consequential damage.  Proceed at your own risk.