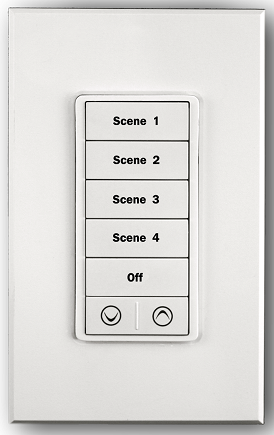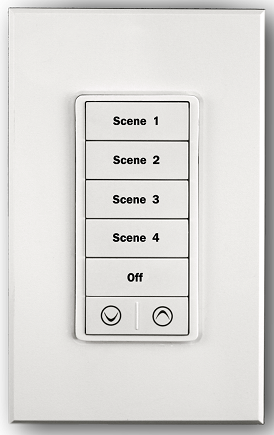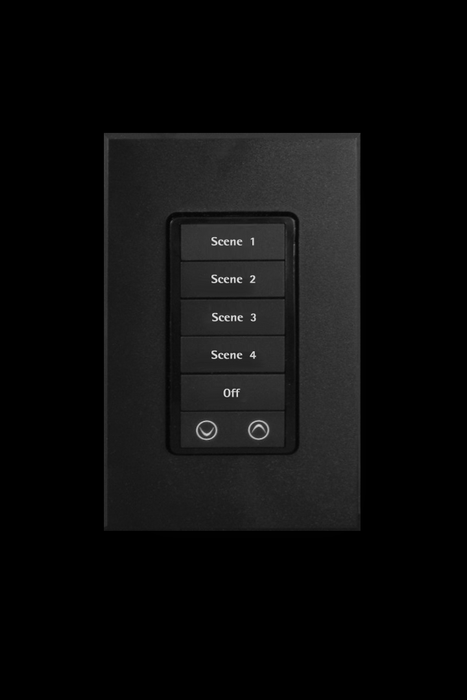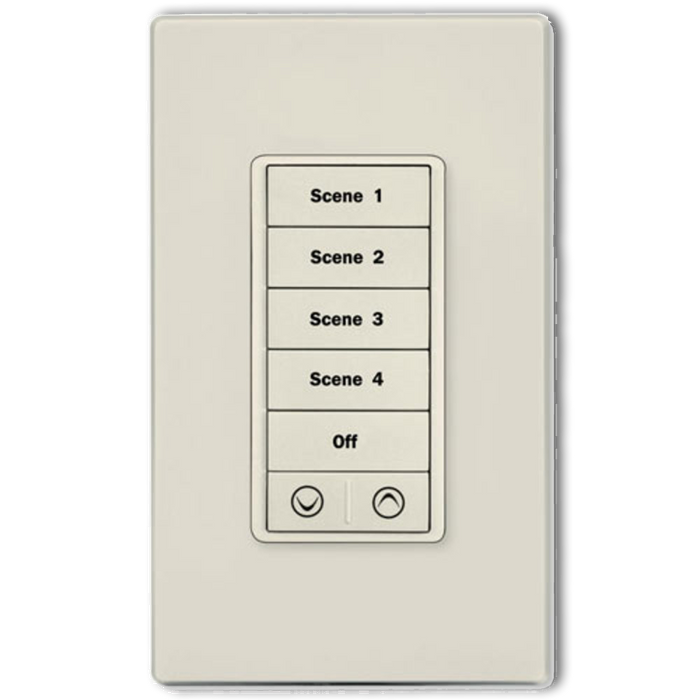 PulseWorx KPLR-7: Keypad Controller, Load Relay, 8A, 7 Button
Limited in quantity
Simple ON/OFF relay function of its own load (up to 8A rating)
Fits in a single gang location
Controls other keypad controllers, dimmers or wall switches
Controls single lights, trigger dramatic scenes and/or send messages to a central control unit
Choose from 16 function modes for each button
Buttons can be programmed to provide direct load control, other single devices or scenes
Adjustable backlit buttons to permit comfortable night time viewing
Pre-programmed with up to 7 preset scenes with a light level to create inviting moods
Custom Engraved buttons are available.
Interested in ordering custom engraved buttons? Read the keypad engraving page for more information.
HAI / OMNI User? Did you know that you can easily use this PulseWorx keypad with the OMNI? Here are step-by-step directions in app note: PWX 206.