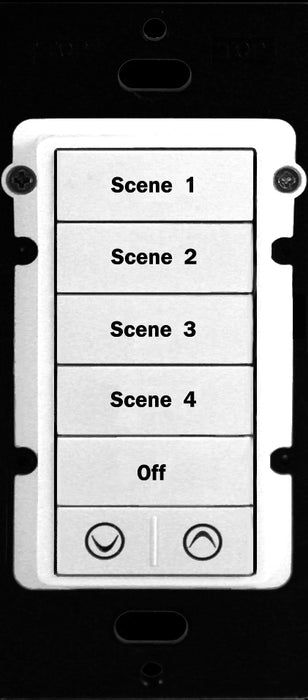 PulseWorx KPC7-CCK: Keypad Color Change Kit, 7-button - 6 standard buttons and trim ring
KPC-7 button set engraved with the buttons default names.
Three colors available; White, Black, and Light Almond
What is included?
Engraved button set
Button frame trim piece
PCS holds no responsibility.  Proceed at your own risk.