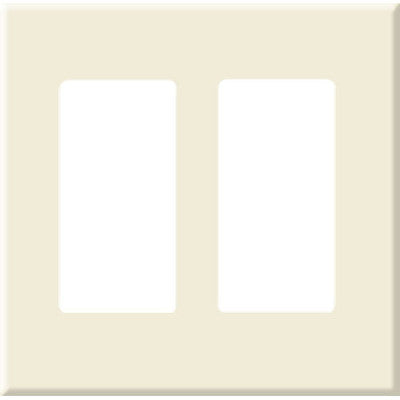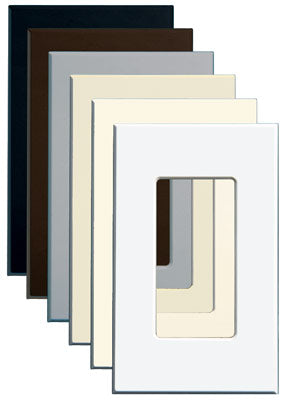 PulseWorx WCP-2: Wall Switch Cover Plate, Dual Gang - Screwless
PulseWorx screwless faceplates fit any Decora style devices. With elegant sleek, beveled edges and simple screwless snap-on installation, they lend an integrated look to all Decora-style switch or keypads.

The robust ABS plastic faceplate provides durability and the patented back-plate ensures proper alignment of all devices in a multi-gang installation.