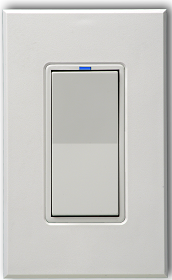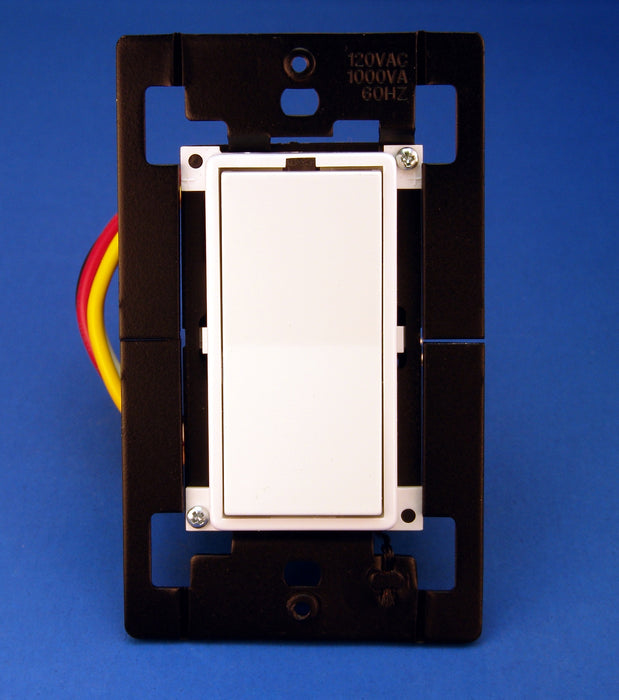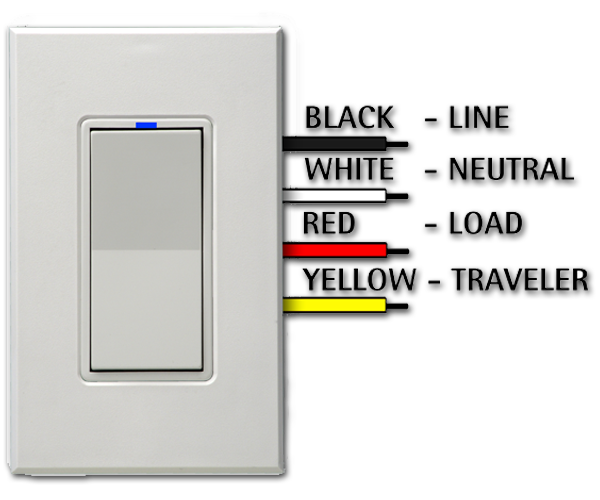 PulseWorx WS1DL-10: Wall Switch/Dimmer-1000W/8A
Use with LED, CFL, Incandescent, Halogen, Fluorescent, Inductive and Magnetic LV Loads.  Preset to 30% max dimming to alleviate drop off.
Designed to operate dimmable LED and CFL "twisted" bulbs, incandescent, halogen, fluorescent, inductive and magnetic LV loads
Each unit can be a dimmer, an on/off switch or a two button transmitter depending on its programming
Variable fade rates for rocker switch operation and all scenes can be set between instant-on and one hour
Adjustable LED brightness and backlighting permits nighttime viewing and status
Programmable on-level with 100 dimming steps for elegant scene membership and notification for status
Adjustable receive sensitivity to maximize communication reliability.
Available in 7 colors
List of approved dimmable LEDs tested:

 

HERE
Similar to Simply Automated SAI single-rocker wall switch such as, US1-40, US11-30,US11-40, US1-V0, etc..
HAI / OMNI User? Did you know that you can easily use this PulseWorx switch with the OMNI? Here are step-by-step directions in app note: PWX 205.